About us
MAKS BELA'S TRAINING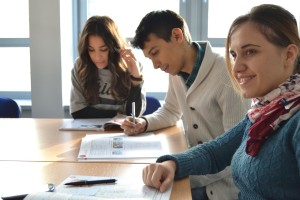 The aim of MAKS BELA (British English Language Academy) is to put forward the best elements of the education system, supplemented by modern universal educational practice, based upon moral values, judgment in high academic. Our hope is to provide a dense foundation for learners, our students to succeed in an ever changing multicultural world.
Our aim is to provide student the best level of education, not only in academic training but also in provisions of character formation, developing the whole personality and awakening new interests Basic to our values is our abiding belief in human worth. Our focus is always on potential to help students to discover and appreciate their own uniqueness and value, while providing an environment where there is freedom and order, and a balance between the needs of the individual and those of the community.
Our working together means adding value to your life and your company. We will help you to realize your potential and achieve your objectives by continuously supporting you in developing your strengths and promoting your self confidence.
MAKS BELA INTERNATIONAL
(STUDY ABROAD)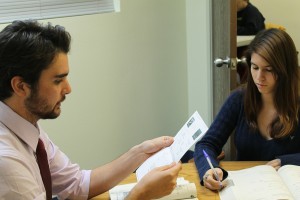 MAKS BELA INTERNATIONAL is an international professional education Consultancy based in Chennai (India), with several years of experience in placing number of desired students in the right universities
Our primary focus is counseling the student who wants to pursue academic career in abroad our specialization is we are providing admissions in UK, Canada, USA Australia, New Zealand, German, Singapore and many other overseas educational destinations. "MAKS BELA", as it indicates, is to attain success begins here.
Our expertise's are always fascinated to guiding you through your admission process right from the choice of universities, applying, visa, scholarship getting loan from banks, arranging tickets, complete pre-departure formalities and stay arrangement in abroad. Our motto is to assist you choose right course at right time.
Right from day one onwards MAKS BELA International fulfilled all the needs of deserving and intelligent students especially for their higher studies in abroad.